Pneumatic Tube Systems (PTS) have been on the cutting edge of business innovation and cost reduction for the last 100 years. Elon Musk has commented on the high efficiency of pneumatic air transport and, we are still at the beginning of realizing the benefits of the pneumatic physical transport for safety and efficiency.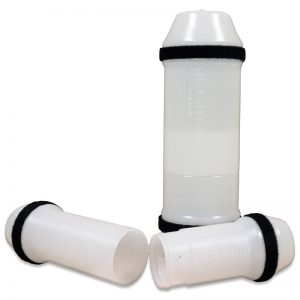 Most businesses considering PTS for an application in their company; to increase efficiency and reduce costs, would commonly find that their competitors in industry are ALREADY utilizing PTS in that application.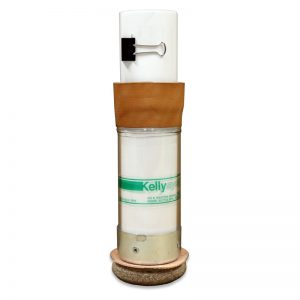 The bottom line is the more hands that touch materials in a company, the more costs increase in the company. According to Industry experts in the areas of company costs "THE TRUE COST" of an employee is 18%-26% more than their salaries that you pay them.
PTS serve to eliminate time wasting work of employees, increase safety, increase efficiency and innovate the work environment.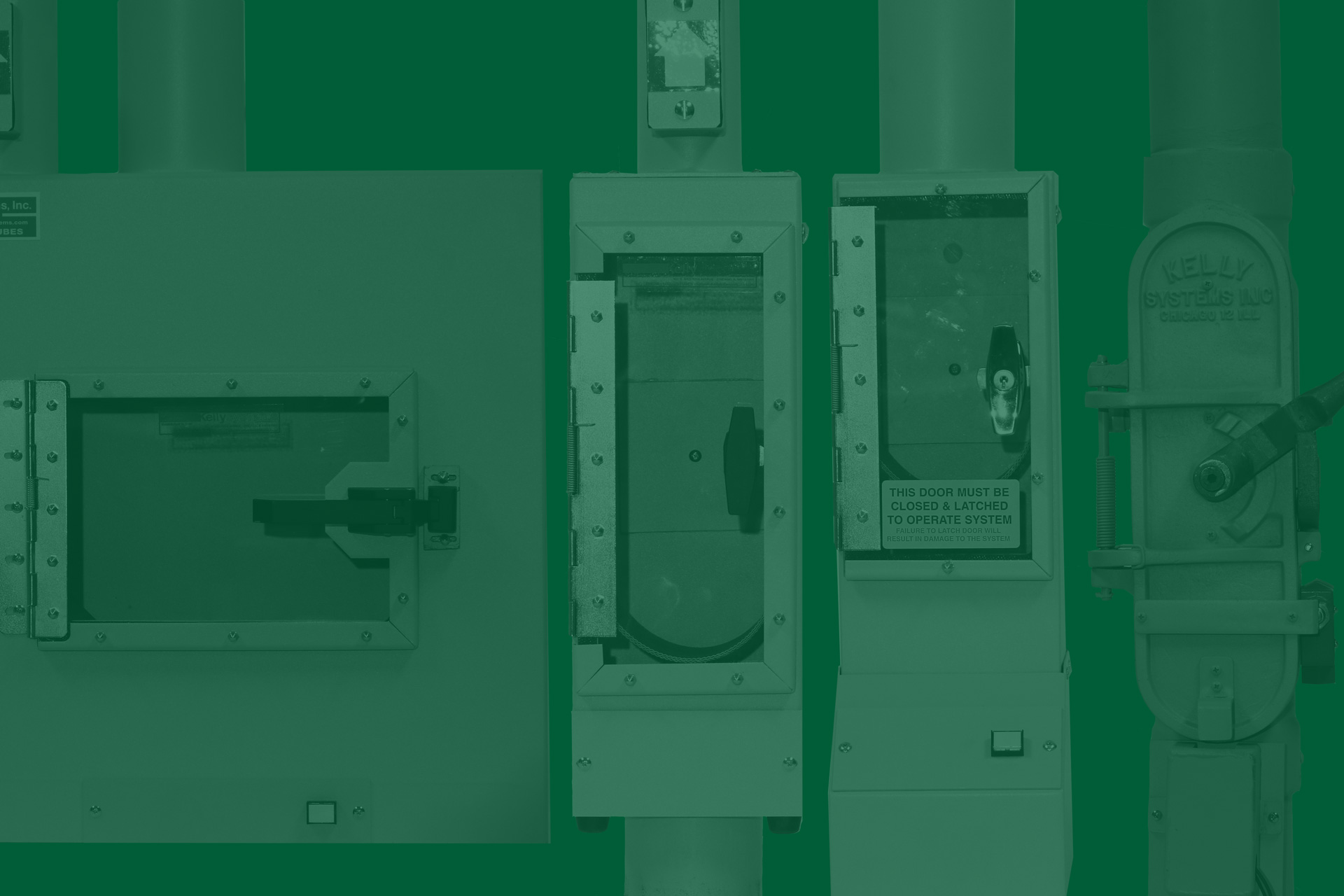 Industries Utilizing the Pneumatic Tube Systems



Kelly Systems Inc.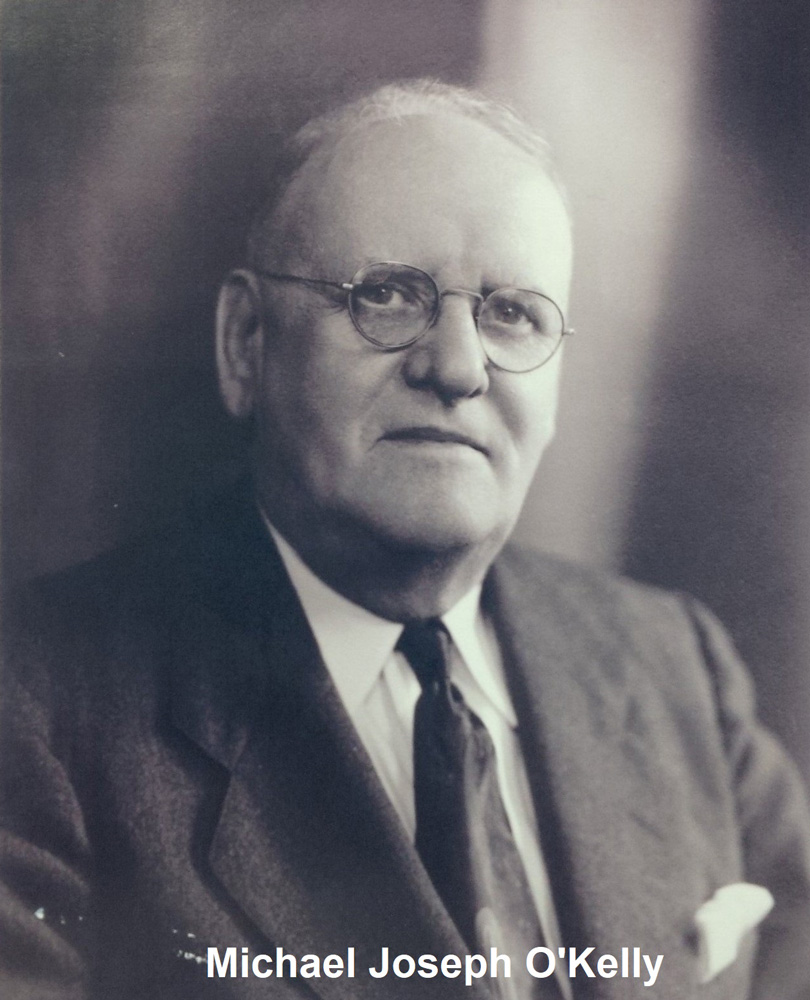 Kelly Systems Inc. founded in 1904 by Michael Joseph O'Kelly is a 4th generation Family owned American business. Mr. O'Kelly saw the opportunities in physical material transport by means of the Pneumatic Tube System (PTS) and created Kelly Systems Inc. to supply the Chicago industries eventually leading to the fastest growing businesses of that time such as SEARS.
Current customers range from; (Restaurants, Food Processing, Automotive, Retail, Hospitals, to name only a few.) The Kelly Tube Systems which help run those companies operations are highly depended upon to deliver reliable and safe operations.
Customers We Serve Who Serve You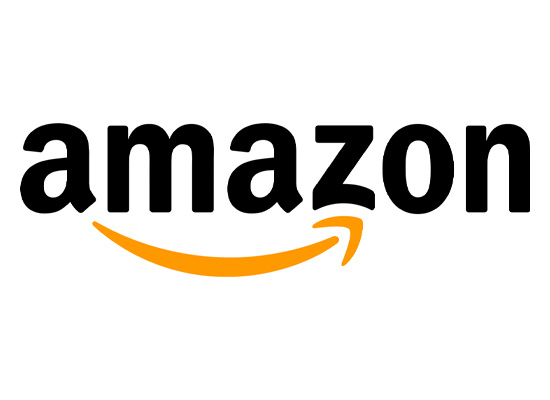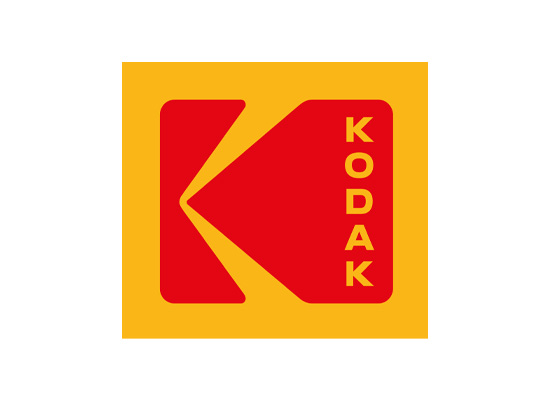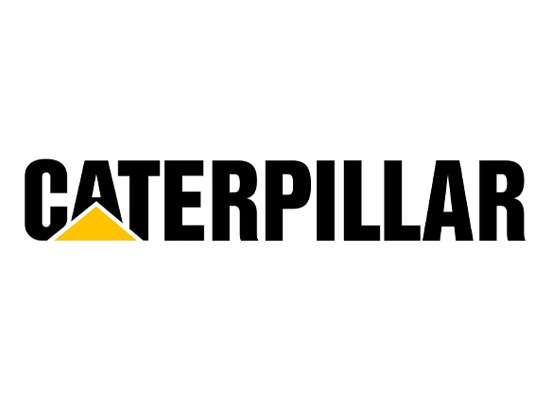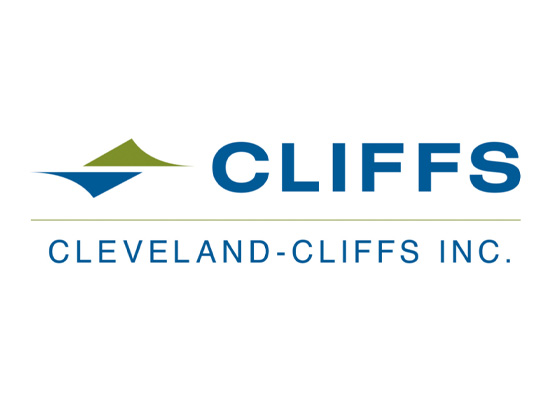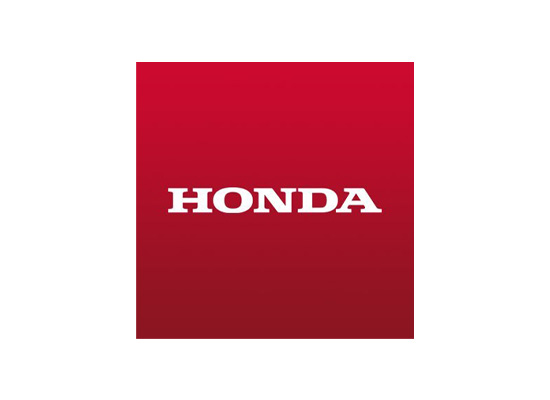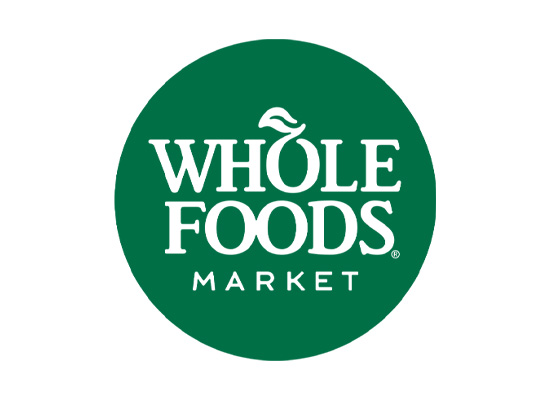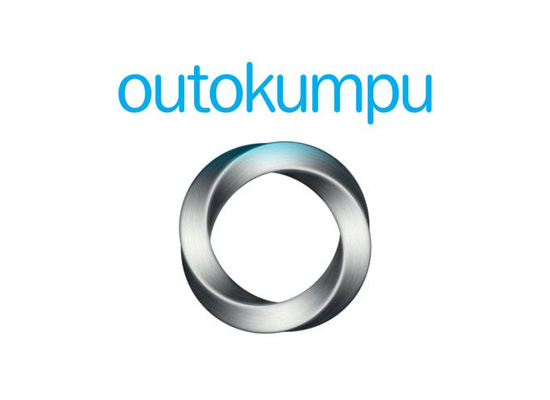 To obtain additional information regarding the Kelly Tube solution best suited for your application…to request a "ball-park" cost estimate for your budget planning…to request a bid for an active project specifying a pneumatic tube system… to request a meeting at your site for preparation of a proposal for a complete Kelly Tube System to meet your needs…or to request assistance with your existing pneumatic tube system, please give us a call or fill out the form below.