Kelly Systems Inc.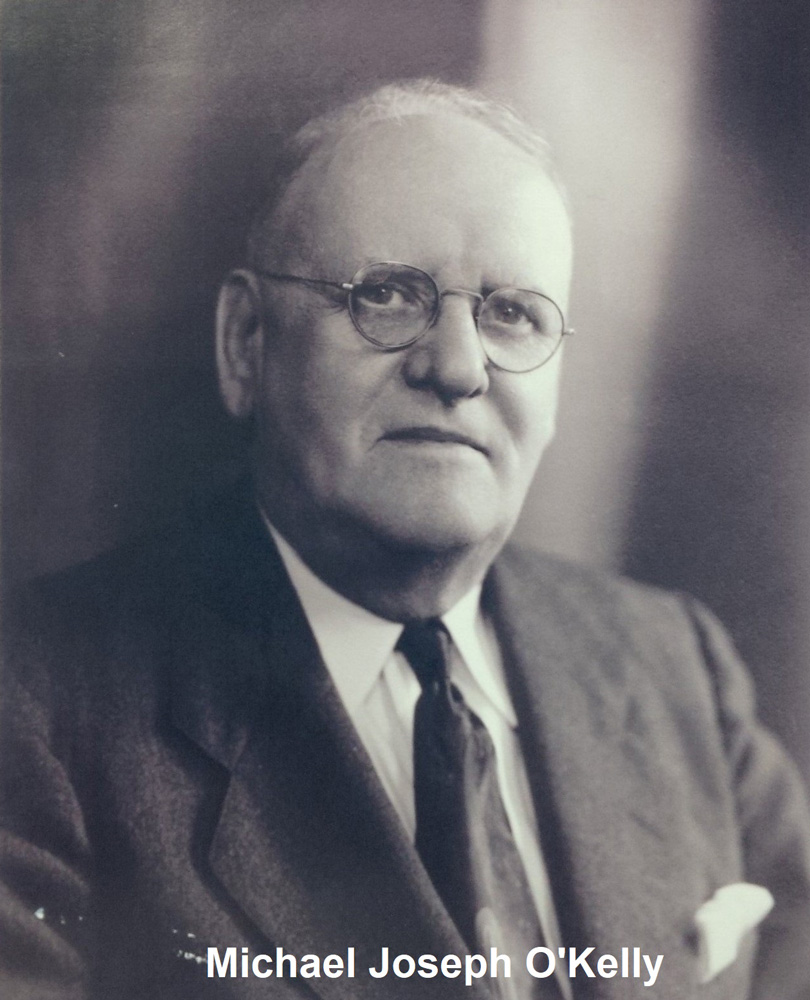 Kelly Systems Inc. founded in 1904 by Michael Joseph O'Kelly is a 4th generation Family owned American business. Mr. O'Kelly saw the opportunities in physical material transport by means of the Pneumatic Tube System (PTS) and created Kelly Systems Inc. to supply the Chicago industries eventually leading to the fastest growing businesses of that time such as SEARS.
Current customers range from; (Restaurants, Food Processing, Automotive, Retail, Hospitals, to name only a few.) The Kelly Tube Systems which help run those companies operations are highly depended upon to deliver reliable and safe operations.
The future of business will continue to be dominated by those companies that reduce costs and increase efficiency and effectiveness in their operations. Kelly Systems Inc. today helps to deliver solutions that help their customers do just that.
The new Industrial Revolution in manufacturing and operations A.K.A Industry 4.0 is happening NOW and Kelly Systems Inc. is delivering SMART systems for customer operations in order to REDUCE COSTS & INCREASE RELIABILITY in EVERY TRANSACTION.
To obtain additional information regarding the Kelly Tube solution best suited for your application…to request a "ball-park" cost estimate for your budget planning…to request a bid for an active project specifying a pneumatic tube system… to request a meeting at your site for preparation of a proposal for a complete Kelly Tube System to meet your needs…or to request assistance with your existing pneumatic tube system, please give us a call or fill out the form below.